I believe the best education is gained through experience.  And the wisest among us learn not only from our own experiences, but also from others – who share with us (whether they mean to do so or not)!
Thanks to all who have provided me with great inspiration, insights, and the ability to laugh at myself.  My hope is to share those gifts with you through my personal selection and visual design, marrying amazing images with profound thoughts.
Here is a tribute to the many diverse, ordinary, hard-working, courageous people the world over, throughout the centuries. They, who have passed along simple yet profound reminders about being human –  and making the best of this journey we call "life".
Enjoy!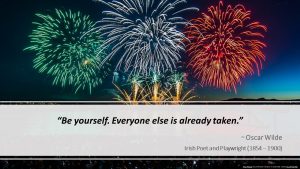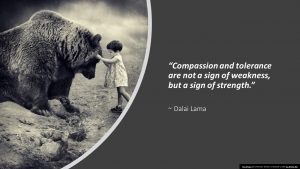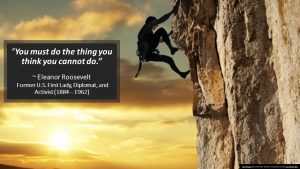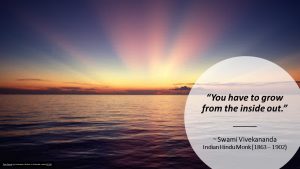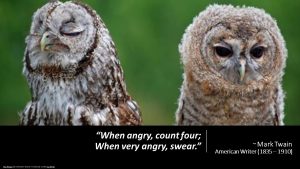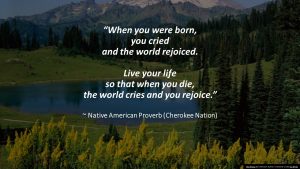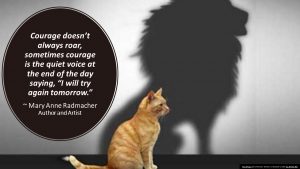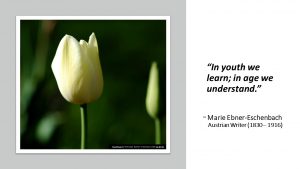 Author: Julie Ramdial, President of U Learn Enterprises, Inc.