Welcome to U Learn Enterprises, Inc.
We help you identify your team's hidden opportunities, and turn them into competitive strengths.
Because people are key to every organization's success, we offer an array of Professional Development and Learning Services, including:
Performance Consulting

identify operational leadership and workforce opportunities

Instructional Design

learner-centric, interactive, and application-based for classroom, virtual, and elearning solutions

Curriculum Development

targeted tactical and strategic learning plans
Professional Development

enabling leaders, subject matter experts, and trainers to lead and deliver training to their teams more effectively

Facilitation

in-person and web delivery

Assessments and Evaluations
Coaching and Mentoring
Partner with ULE and let us help you maximize your Human Resource investment and realize your team's full potential.
Our motto "Grow to Learn…Learn to Grow" reflects our belief that organizations which foster a learning culture will reap the rewards of an educated, innovative, engaged, empowered, and united team of employees. Such a force is resilient through difficult times, and unstoppable otherwise.
[ultimate_carousel slide_to_scroll="single" slides_on_desk="1″ slides_on_tabs="1″ slides_on_mob="1″ speed="1800″ arrows="off" dots="off" adaptive_height="on"]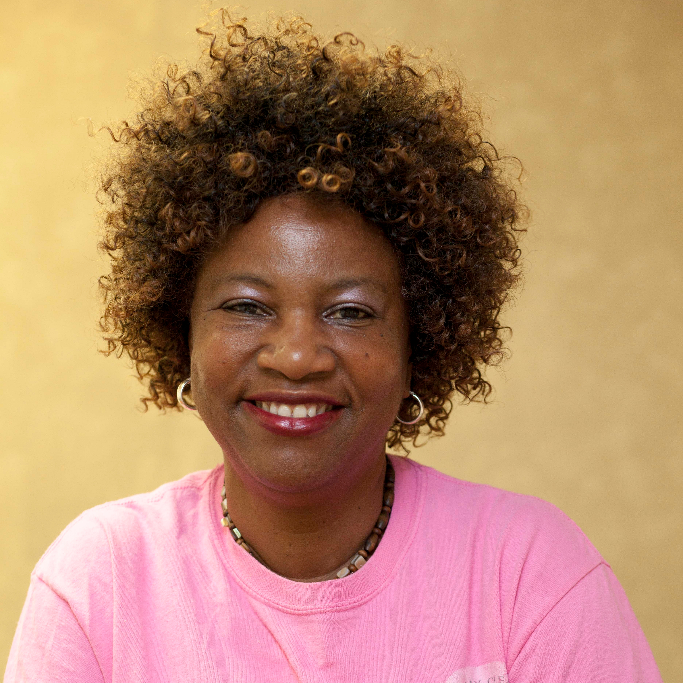 "U Learn Enterprises, Inc. is the best thing that ever happened to my business! Julie Ramdial helped Legally Clean to become more organized, cost effective, gain improved general practices and time management skills. She taught me how to work on my business and not just work in my business."
~ Sherry W. Rudolph
Legally Clean Inc President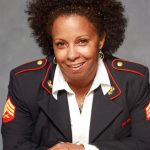 "Every time I talk with Julie, I get a new perspective and new resources for my projects. Julie gives me permission to think outside the box and take my business to a new level."
– CeCe Espeut
CeceThePhotographer.Com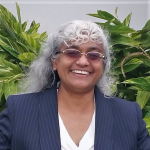 "The best learning arises when individuals come up with their own solutions. The resulting self-realization that they can make a real difference is awe-inspiring! It's also the best intrinsic motivator for continued learning and growth."
~ Julie Ramdial
President and Chief Miracle Officer
[/ultimate_carousel]
Reveal Hidden Talent & Opportunities
… already present in your organization. It is often as simple as providing the 'right' combination of challenges, training and incentives that can set a positive harmonious tone across any diverse workforce. Our expert staff has many years of experience recognizing and cultivating your 'diamonds-in-the-rough'.
TEAMWORK over TURF WARS
… everybody wins …
Done correctly our proven approach will foster an environment that encourages teamwork and a shared vision for the success of your entire organization. ULE will not only train your current management teams, we also specialize in honing them to recognize real potential downline, motivating and passing on their leadership abilities to your future trendsetters and trailblazers.