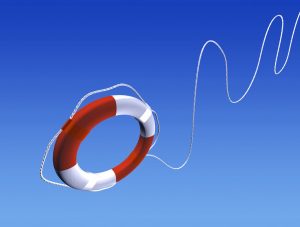 Updated April 2020 to include resources to help businesses impacted by the COVID-19/Coronavirus pandemic. United We Stand!
Regardless of the type or size of your business, your ability to take immediate action in times of crisis is crucial. Whether you are a business owner or leader, many people are depending on you.
It's too late to figure out what should be done once the emergency has begun!
Your company's odds of surviving a disaster, and staying afloat during the difficult time immediately following, relies heavily on the degree to which you have a solid and comprehensive emergency plan in place today.
Use these free resources to develop and enhance your emergency plans. Please contact us at office@ulearninc.com if you have any questions or need additional assistance.
Preparation and Mitigation
Recovery
* DISCLAIMER:
The contents of this site is targeted to a U.S. audience. This information is provided solely for reference purposes and should not be construed as providing legal or tax advice, nor as an endorsement for any particular business, organization, or institution.
The content of this site is shared for informational purposes only and not for the purpose of providing any legal, or tax advice. No action should be taken in reliance on the information contained on this site, and U Learn Enterprises Inc. disclaims all liability in respect to actions taken or not taken based on any or all of the contents of this site to the fullest extent permitted by law. You should contact an attorney to obtain advice with respect to any particular business, legal or tax issue or problem, including those relating to your current or potential business.
Author: Julie Ramdial, President of U Learn Enterprises, Inc.